Sensors, Biosystems, & Analytics Converge
Registration is closed, but we may still be able to accommodate you – email ren.shore@ncsu.edu.
Meet our Plenary and Keynote Speakers, view the agenda, and make your plans to attend.
Join us as we bring together experts, researchers, and industry professionals from around the globe to discuss the latest trends, challenges, and breakthroughs in the sensor and analytics domain. This conference will provide a unique platform for knowledge exchange and collaboration, fostering new connections and inspiring groundbreaking solutions.
Mark your calendars for September 28-29, 2023, for this two-day event packed with insightful presentations, hands-on workshops, and networking opportunities. It will take place in the Piedmont-Mountains Ballroom within the Talley Student Union on the campus of NC State University.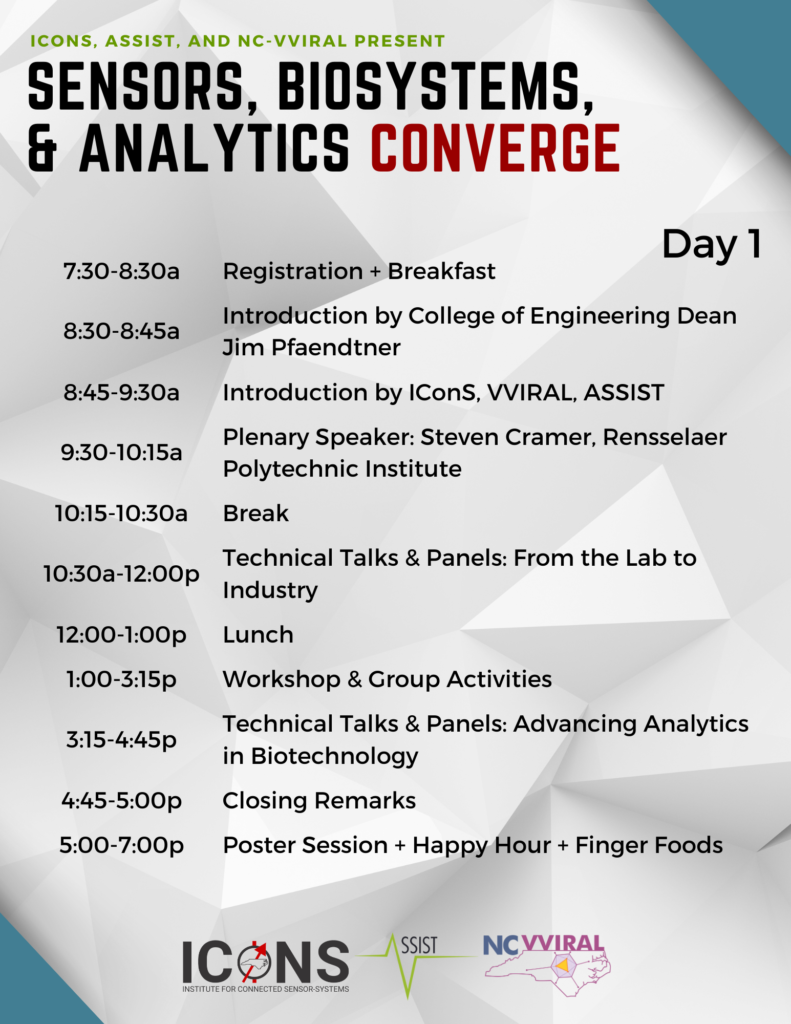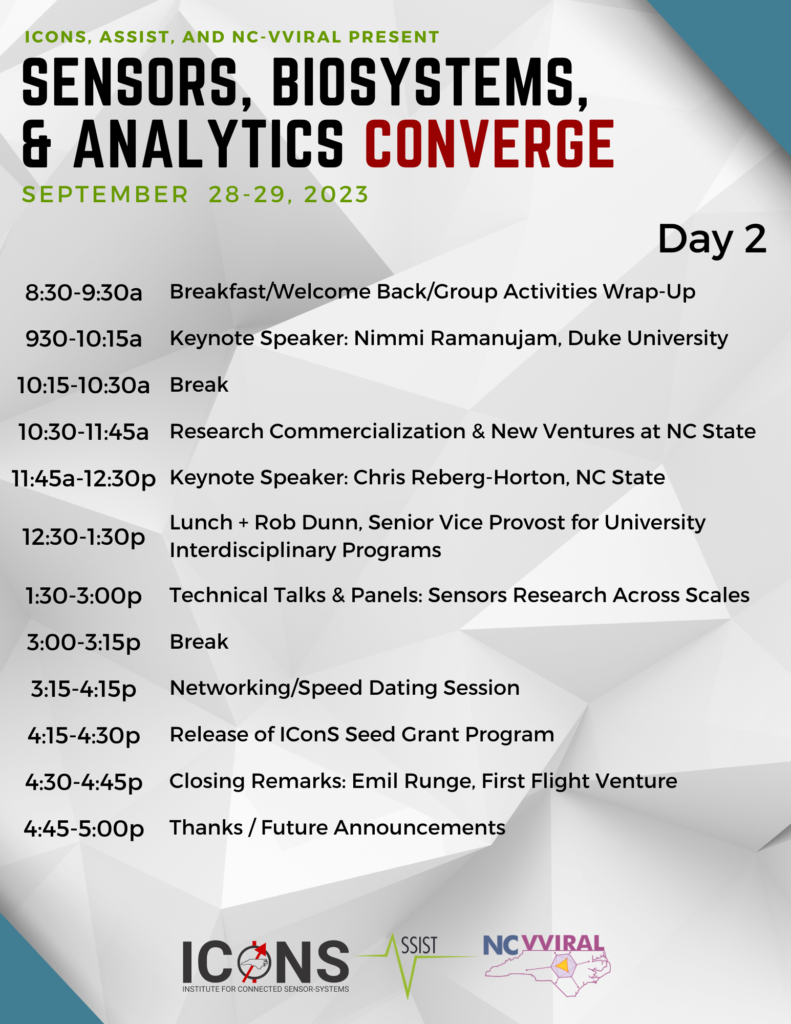 Plenary Speaker: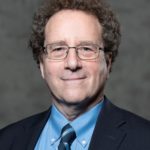 Professor Steven Cramer is an Institute Professor at Rensselaer Polytechnic Institute in Troy,
New York. The Cramer lab's research over the past 37 years has helped to improve the state-of-the-art of downstream bioprocessing and its successful implementation for the biomanufacturing of biological products. Current research in the Cramer lab using a combination of biophysics, molecular dynamics simulations, and chromatography with ligand protein libraries has provided insights into the design of novel multimodal chromatographic systems. Recent work on integrated biomanufacturing and expedited process development is having an impact on how bioprocess development is carried out in the industry. The Cramer lab is now actively involved in gene therapy downstream biomanufacturing projects, continuous mRNA processing, and several big data modeling efforts. Professor Cramer has won numerous awards including the ACS National Award in Separations Science and Technology, the ACS BIOT Division's Michaels Award in the Recovery of Biological Products, the Gaden Award from the Biotechnology and Bioengineering Journal, and several awards from RPI including the Wiley Distinguished Faculty Award and the School of Engineering Outstanding Professor and Research Excellence Awards. Cramer has been elected a member of the National Academy of Engineering and U.T. Austin's Academy of Distinguished Chemical Engineers. He is also an elected fellow of the American Association for the Advancement of Science, the American Institute of Chemical Engineers, the American Chemical Society, and the American Institute for Medical and Biological Engineering. He has published extensively in the field with 230 publications, and the 57 Ph.D. graduates from the Cramer lab have had a significant impact with many of his former students now playing key leadership roles in the state of the art of industrial bioprocessing at most of the major biopharmaceutical and bioseparations companies worldwide
as well as academia.
Keynote Speakers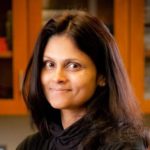 Prof. Nimmi Ramanujam, Duke University
Dr. Nimmi Ramanujam is the Robert W. Carr Professor of Engineering and Professor of Cancer Pharmacology and Global Health at Duke University and co-program leader of the Radiation Oncology and Imaging Program (ROIP) at the Duke Cancer Institute. Dr. Ramanujam's research focuses on breast and cervical cancer. Her goals are to design innovations that enable complex referral services often reserved for hospitals to be accessible at the community/primary care level, develop technologies to see and treat women with early-stage disease in one visit and to develop tools that will make cancer treatment more effective and efficient. She founded the Center for Global Women's Health Technologies (GWHT) in 2013 where she empowers trainees to create impactful solutions to improve the lives of women and girls globally. This center, since its inception, has catalyzed new research activities and the development and commercialization of several technologies that advance the prevention and treatment of cervical and breast cancer.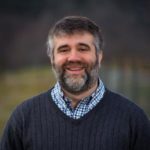 Prof. Chris Reberg-Horton, NC State University
Dr. Reberg-Horton grew up in Fairview, North Carolina, a small mountain community. He earned a B.S. in Environmental Science from the University of North Carolina, Chapel Hill. Dr. Reberg-Horton earned his M.S. from the University of California, Davis, where he worked on crop modeling in the Department of Agronomy. After working with Cooperative Extension in California and North Carolina, Dr. Reberg-Horton returned to graduate school at NC State. Dr. Reberg-Horton's thesis topic looked into the possibility of developing cereal rye to be more allelopathic to improve weed control from this common cover crop. Following graduation, he took a position with the University of Maine as an Assistant Professor of Sustainable Agriculture, where he worked with dairy farmers on grain and forage production. Currently, Chris co-leads the Precision Sustainable Agriculture network consisting of on-farm and on-station experiments that utilize the latest developments in sensors, IoT platforms, and Machine Learning to collect and standardize field data from a wide range of agricultural environments. The network operates in 25 states and has more than 120 locations each year. Chris also serves as the Platform Director for Resilient Agricultural Systems at the Plant Sciences Initiative at NC State University. As such, he supports teams addressing climate change, food security, and the use of new technologies for adaptive management of farms.
---
Venue, parking, and overnight accommodations
The Piedmont-Mountains Ballroom is located within the Talley Student Union on the beautiful central campus of NC State University in Raleigh, North Carolina. Visitor parking is available nearby in the Coliseum Parking Deck. The Aloft Raleigh Hotel is located just a short walk (or Wolfline ride!) away and is right in the middle of all that's happening on Hillsborough Street.
Breakfast, lunch, and snacks are provided during the event, and you are invited to attend an informative poster session/cocktail reception on the early evening of Day 1 of the symposium.
Please make sure to register so we know to expect you!